Largest Manufacturer in Brazil

Use a payment plan with up to 12 installments
Many payment methods. Check them out!

Complete Line of Production Machines
Everything for your production!
Complete Line of Machines for Ice Cream, Popsicles, Açaí and Gelato
COMPLETE LINE OF MACHINES FOR ICE CREAM, POPSICLES, AÇAÍ AND GELATO
THE HIGHEST QUALITY STANDARD
Our products have the best materials and technology on the market
AISI 304 Stainless Steel Chassis
The best steel for eatables
AISI 304 Stainless Steel Coatings
Eluma, Thermomechanics and Cobresul Copper Tube
Danfoss Refrigeration Systems and Controls
Danfoss, Tecumseh and Elgin Hermetic Compressors and Bitzer Semi hermetic Compressors
WEG and SEW Gearmotors and Motor reducers
WEG Electric Panel and Frequency inverters
Coel and Full Gauge Controllers and Timers
Expanded Polyurethane Thermal insulation
The best cost-benefit that only the largest manufacturer in Brazil can offer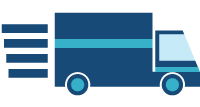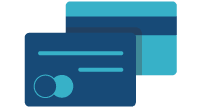 Facilitated Payment
Use a payment plan with up to 12 installments on Credit Card
Many payment methods available. Check them out!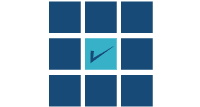 Complete Line of Accessories